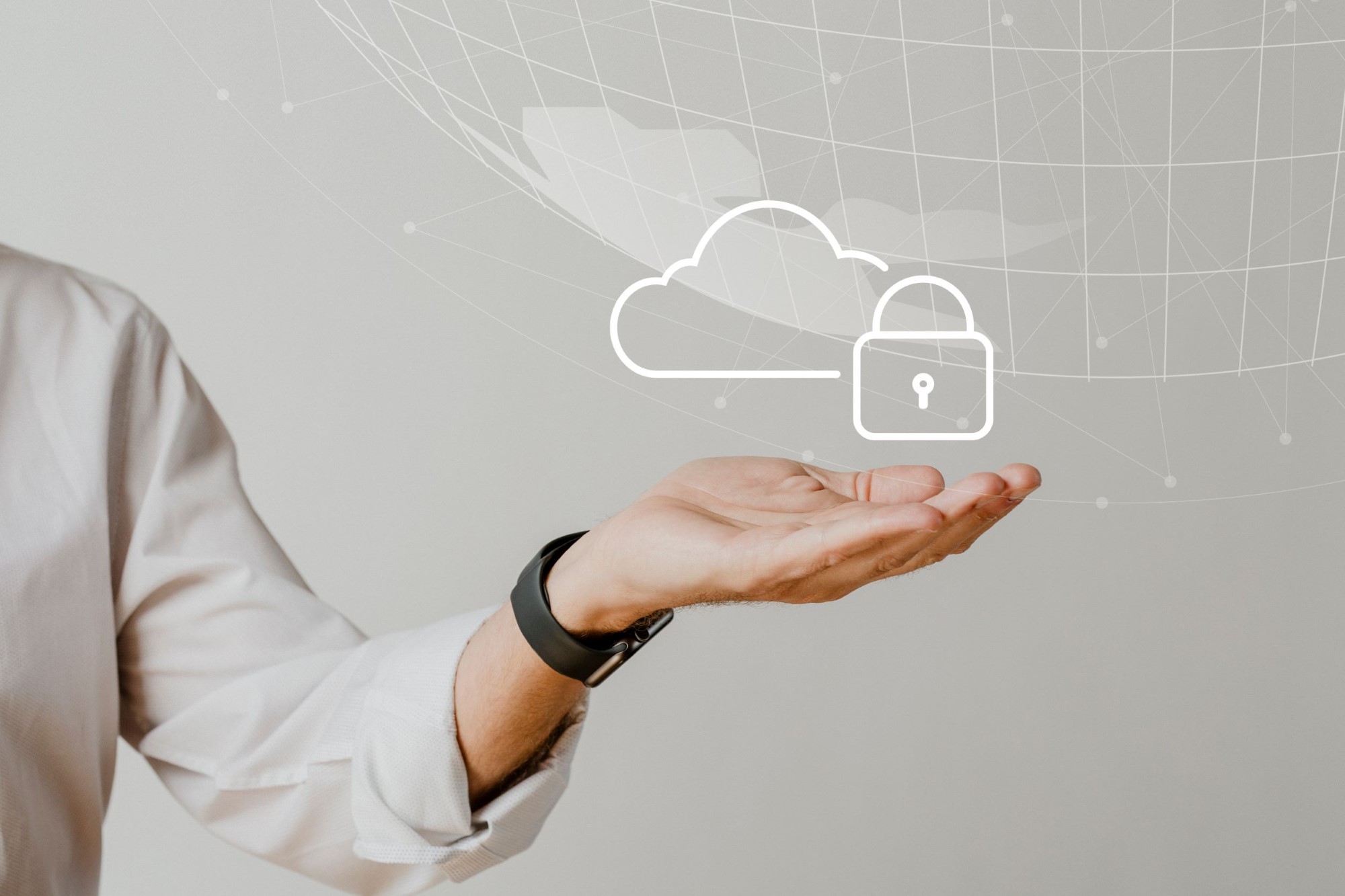 10/11/2022
SOTERIA Ethics workshop – 17-18/11/2022
On November 17-18, 2022 the SOTERIA Ethics and Privacy Workshop, organized by our partner Noria, will take place in Fiume Veneto (Italy).
Ethics and privacy in the digital world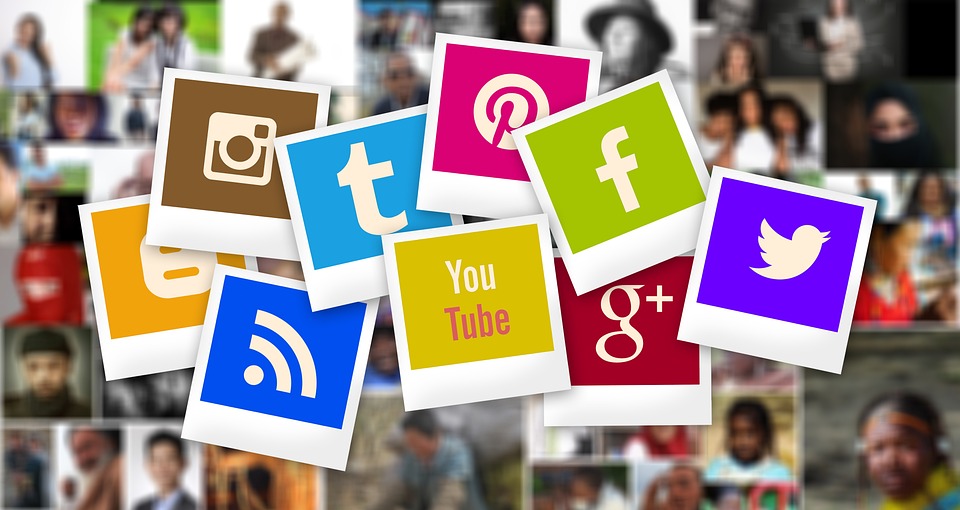 Not only has the Internet created a new form of virtual ubiquity, but it is revolutionising social life in its essential components, such as schooling and teaching; the exercise of democracy and voting; health and medical treatment. The expression 'remote communication' renders little and only partially what has been happening in recent years, that the pandemic crisis has rapidly precipitated.
Nothing can be truly forgotten once it has been digitalised, and nothing can be no longer private and individual. Traditional approaches to ethics and privacy — based on regulations,
information, and education — are still important, but they fail to capture the epochal novelty of the digital revolution and ultimately, to protect people, notably the most vulnerable ones.
SOTERIA Ethics and Privacy Workshop goal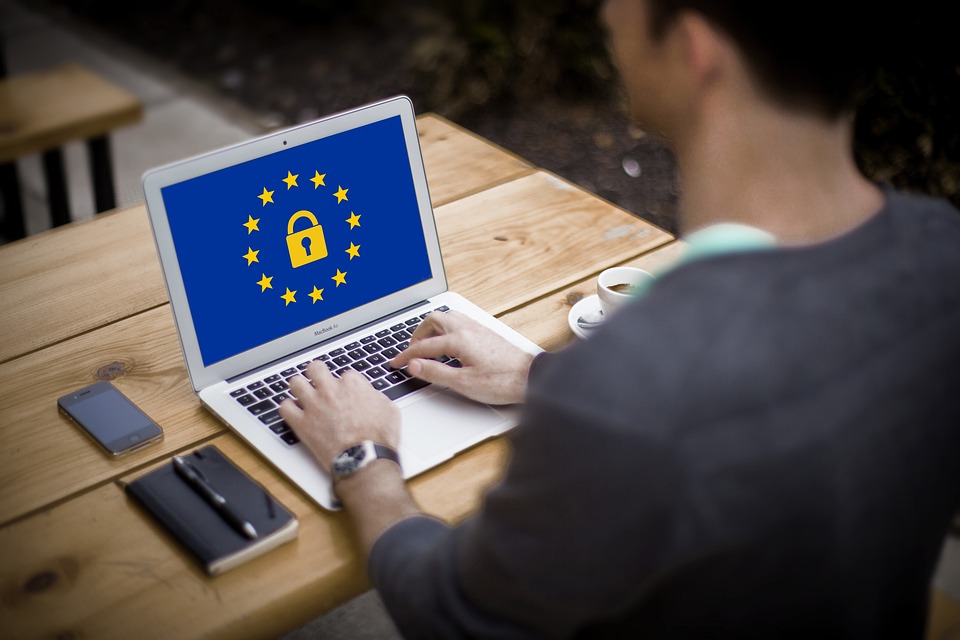 This workshop aims to offer an opportunity to explore and discuss these themes amongst technical partners of the SOTERIA project and selected experts, including philosophers, ethicists, privacy scholars, fundamental rights advocates, AI experts, and experts from any other discipline which may contribute to the debate. The goal is twofold, 1) to assess the main ethical and privacy issues related to the SOTERIA project and discuss how ethical, gender and human rights considerations can be incorporated in its design, notably with reference to (a) digital illiterate; (b) migrants and mobile population; (c) senior citizens; (d) minors; (e) people suffering from any physical and/or mental disability; 2) to fulfil a prospective role, anticipating the major reasons for concerns and providing early warnings for emerging ethical, privacy, fundamental rights issues related to remote communication and digital identity.
SOTERIA Ethics and Privacy Workshop goal – program
Thursday, November 17, 2022
09:00 – 09:15 Welcome – Emilio Mordini, Noria (Italy)
09:15 – 09:30 The philosophy of the SOTERIA Project – Montaser Awal, ARIADNEXT (France)
09:30 – 10:00 What is digital identity? From Identification to Recognition – Keynote delivered by James L. Wayman – Office of Biometric Identification Management – Department of Homeland Security – Arlington, VA (USA)
10:00 – 10:30 Discussion
11:00 – 11:30 Remote Control – Aaron Jaffe – Florida State University – Tallahassee, FL (USA)
11:30 – 12:00 Discussion
12:00 – 12:30 Human and artificial intelligence – Luca Possati – University of Porto – Porto (Portugal)
12:30 – 13:00 Discussion
14:00 – 14:30 Identity, Data, Automation, and the Locus of Control – Keynote delivered by Annette N. Markham – Professor and Co-Director, Digital Ethnography Research Centre, RMIT University, Australia
14:30 – 15:00 Discussion
15:30 – 16:00 AI Ethics – risks or possibilities – Anna-Mari Rusanen – Department of Digital Humanities University of Helsinki- Helsinki (Finland)
16:00 – 16:30 Discussion
16:30 – 17:00 Tact against Imposition: On Distance, Timing and Appropriateness in Remote Interplay – Bruno Gransche – Karlsruhe Institute of Technology KIT, Institute of Technology Futures ITZ – Karlsruhe (Germany)
17:00 – 17:30 Discussion
17:30 – 18:00 Calm Technology Amber Case – Calm Technology – Portland, OR (USA)
Friday, November 18, 2022
08:45 – 09:15 Identity: Revelation and Concealment – Keynote delivered by Charles D. Raab – University of Edinburgh – Edinburgh (United Kingdom)
09:15 – 09:45 Discussion
09:45 – 10:15 Practical Perspective and Privacy Issues in AI Ethics – Albena Kuyumdzhieva – European Innovation Council and SMEs Executive Agency (EISMEA)
10:15 – 10:45 Discussion

11:00 – 11:30 A convivial-agonistic framework to theorise public service media platforms and them governing
systems – Tiziano Bonini – University of Siena – Siena (Italy)
11:30 – 12:00 Discussion
12:00 – 12:40 Minimal ethics – a framework for applied ethics in the digital sphere – Closing lecture delivered by Vincent C. Mueller – Friedrich-Alexander-Universität ErlangenNürnberg – Erlangen (Germany)
12:40 – 12:50 Conclusive Remarks by the SOTERIA Project – Montaser Awal, ARIADNEXT (France)

17:00 – 19:30 Round Table: DIGITAL REVOLUTION AND DEMATERIALIZATION OF HUMAN RELATIONSHIPS
Chair: Emilio Mordini, NORIA
Panel:
• Tiziano Bonini – University of Siena, Department of Social Science, Politiche e Cognitive
Department – Siena
• Giorgio Siro Carniello – Medical Director, former Director of the Department of Nursing
Corporate Primary Care (AsFO Pordenone) – Pordenone
• Roberto Giurano – Director Italian School of Amanuensis – Spilimbergo
• Luca Possati – University of Porto, Institute of Philosophy – Porto
• Luca Taddio – Director Master's degree in philosophy of digital and artificial intelligence – Department of Humanities and Cultural Heritage Studies- University of Udine