Public documents
This page gathers all the public documents related to the SOTERIA project: the project's brochure, the public deliverables, the publications of our researchers and the press releases.
Please visit our About page or contact us for more information!
Brochure
Deliverables
Press release
Publications
Brochure
Download our brochure to find out the essential of SOTERIA in a nutshell.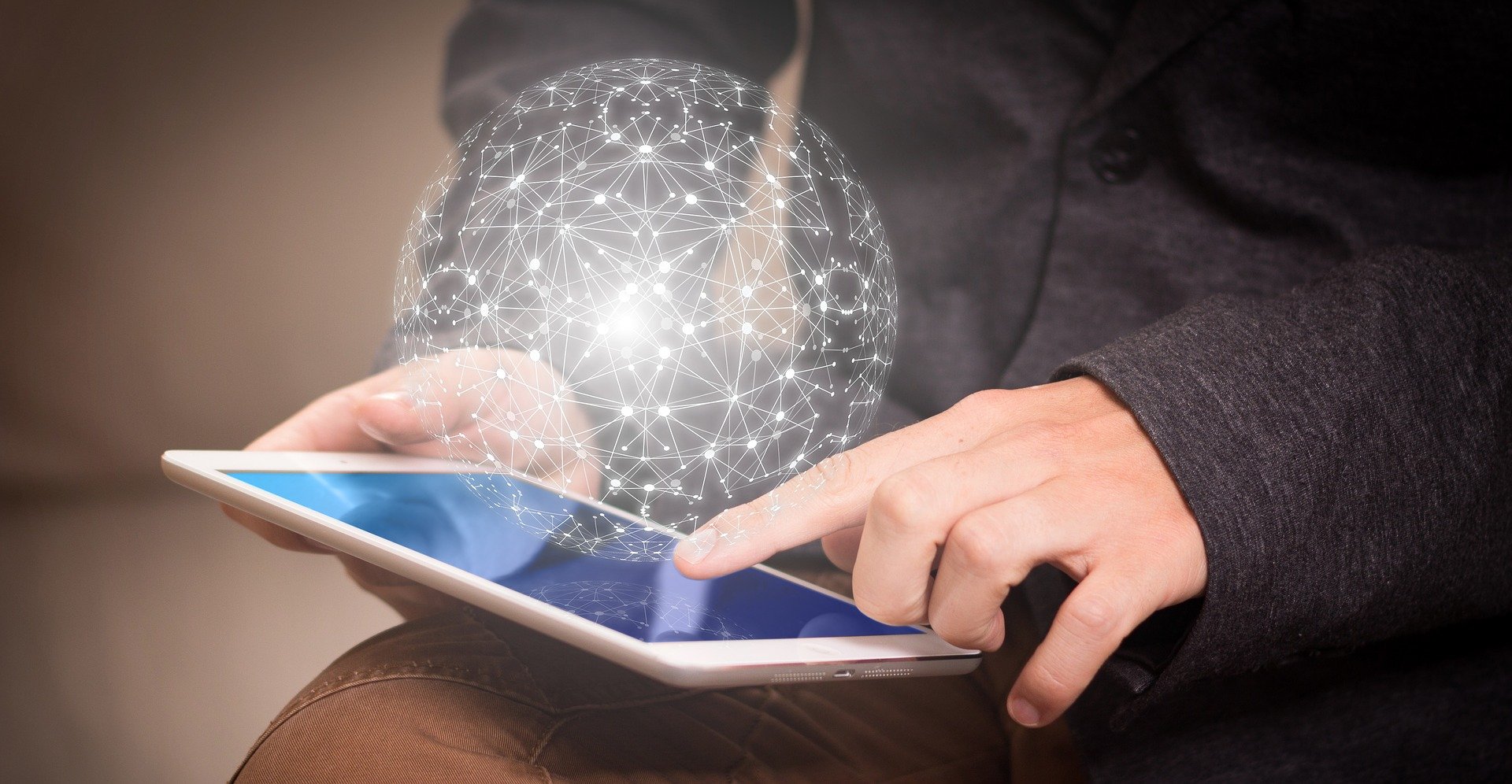 Public deliverables
Citizens needs and requirements:
Support videos:
Have a look at the associated videos here!
Ethics:
Communication & Dissemination: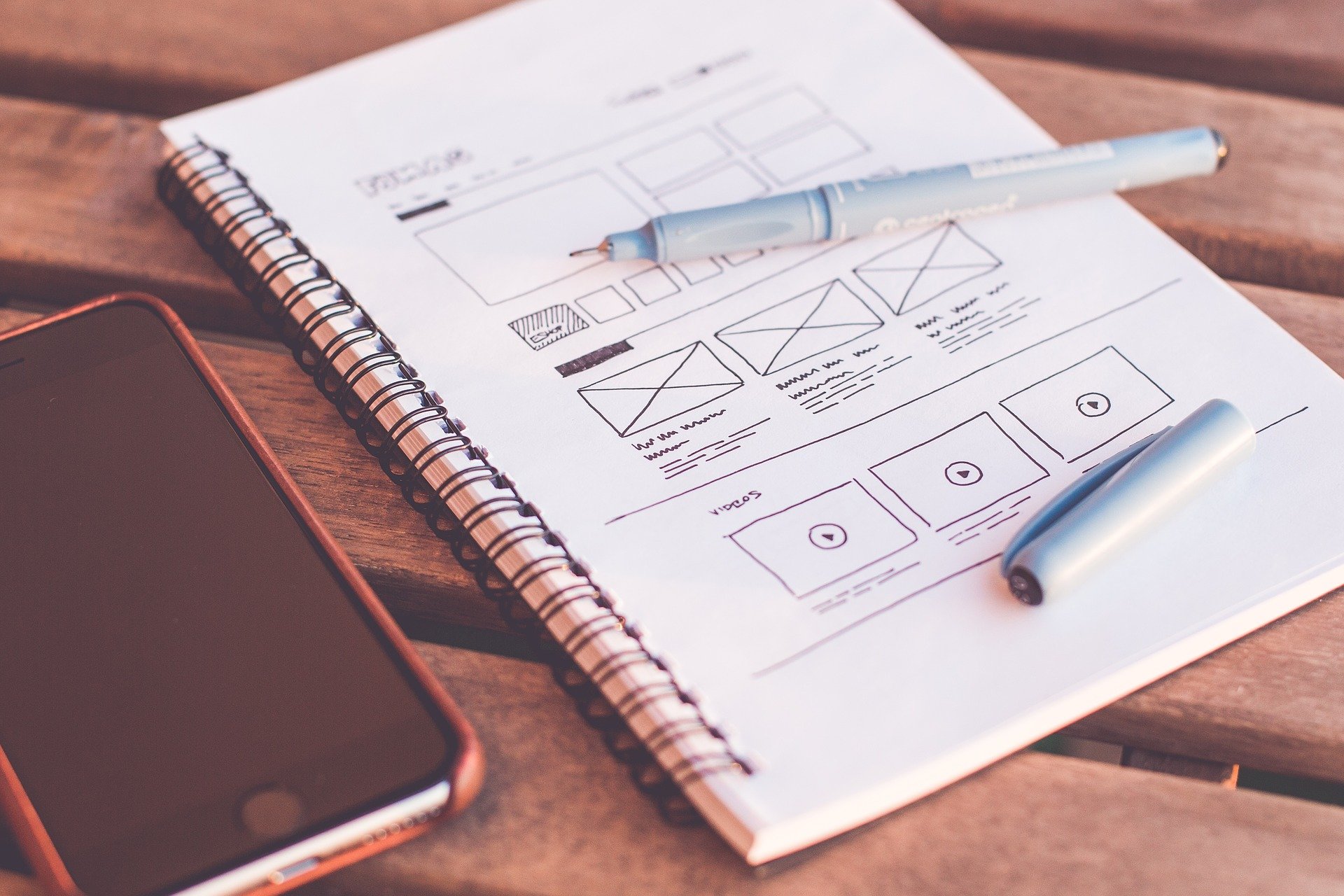 Press releases
In this section you will be able to consult and download the press releases published about SOTERIA.