Videos
Infographics and fact sheets
Videos
Learn more about SOTERIA app and the associated use-cases thanks to our videos!
These videos have been presented to the citizens involved in the co-creation approach.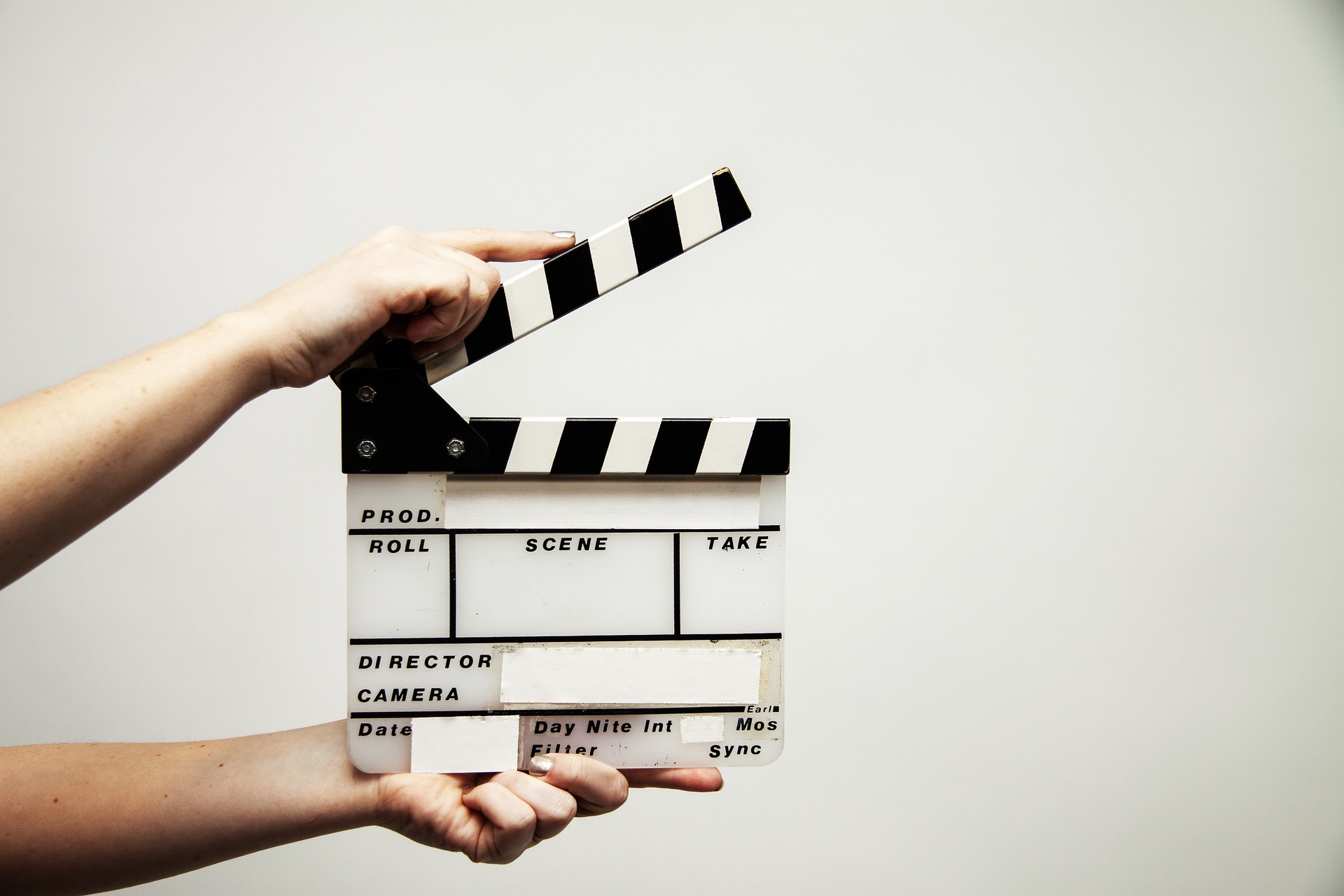 Increase your knowledge on personal data protection and cybersecurity!
The consumer association INFC, together with Romanian citizens, have prepared infographics and Fact sheets to help you better understand the risks associated with personal data, and how to better use the internet to protect your privacy.
Have a look at them, and do not hesitate to interact with us through the forms available at the end of some of them!
Learn more about data!
Discover European citizens beliefs about the digital world
Protect yourself from online manipulation