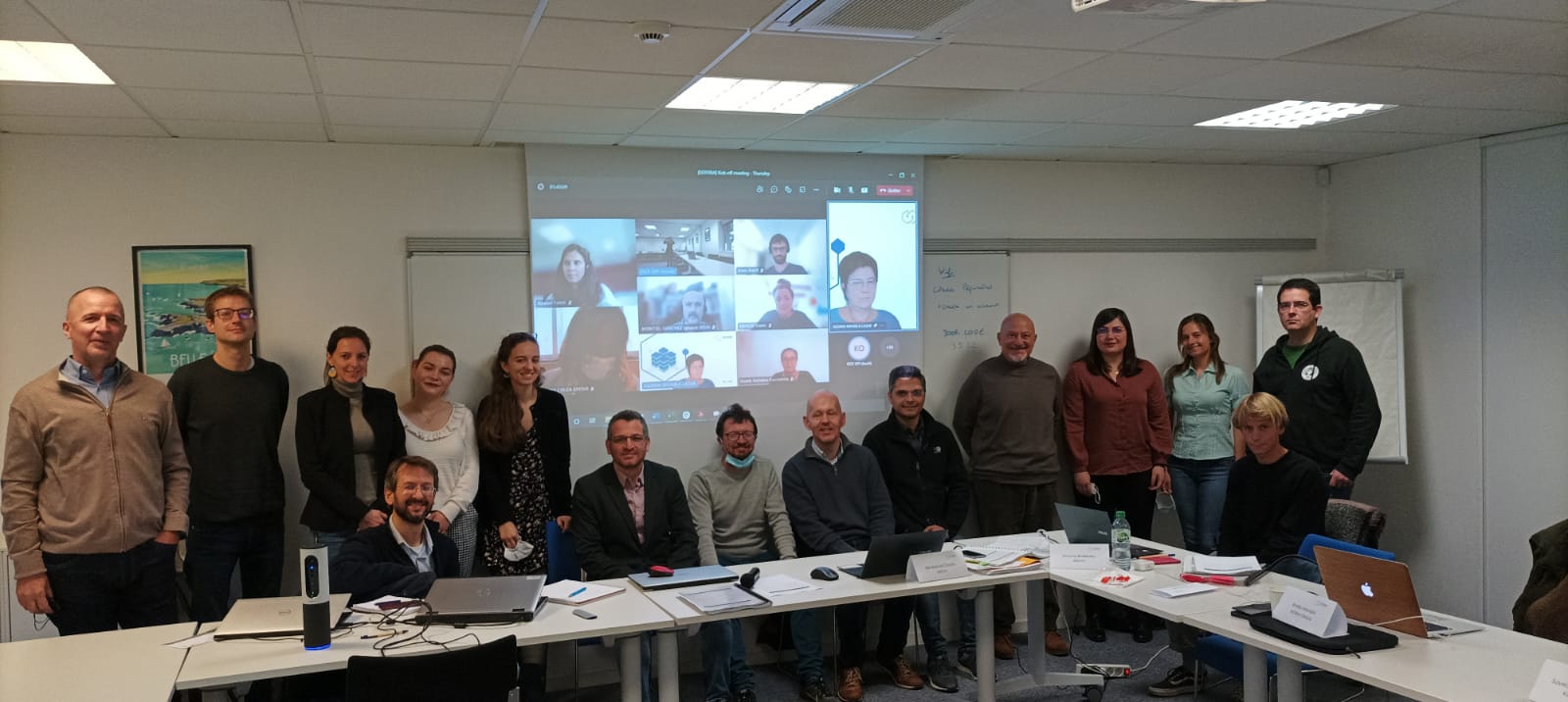 21/10/2021
SOTERIA Kick-off Meeting – 20/21 October 2021
First consortium meeting in Rennes, France
On the 20th and 21st of October, ARIADNEXT has the pleasure to welcome the first meeting of SOTERIA next to its premises in Rennes, France.
During the meeting, face-to-face for half the partners and remote for the others, each organization had the opportunity to introduce itself and its role in the project. It was also an occasion to present the tasks of each work package and to start first technical discussions. The administrative management rules and the process to ensure the good quality of the project deliverables were also reviewed.
The actual work on the project can now start on good basis for the next three years to achieve SOTERIA's ambitious objectives!
Next meeting: March 2022, in IDIAP premises in Switzerland!