SOTERIA, user-friendly secured personal data management platform
The SOTERIA project aims to develop a user-centric, citizen-driven tool to help European citizens to manage their personal data. It will combine the creation of a digital identity to access online services with a user-friendly platform allowing a secured and easy data management while increasing citizens' awareness over their personal data.
Show more
Objectives
High-level identification
To access to online services, you need to create different accounts and repeatedly complete your personal data. SOTERIA will include the creation of a digital identity for centralized authentication:
One identity instead of several accounts
High-level identification to limit identity theft
Pseudonymization to ensure unlinkability between you activities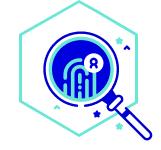 Personal data protection
When you register online, you do not know exactly what happens to your data. SOTERIA will give you the control over your personal data:
Secured access to a digital vault
Personal data protected by advanced cryptography and privacy techniques
No linking between your activities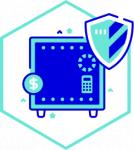 Co-creation approach
SOTERIA aims to develop a platform meeting European citizens needs and expectations to maximize its acceptability.
Involvement of the citizens from the beginning of the project
"Bottom-up" conception of SOTERIA tools
Test of the platform at the pilot scale by citizens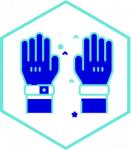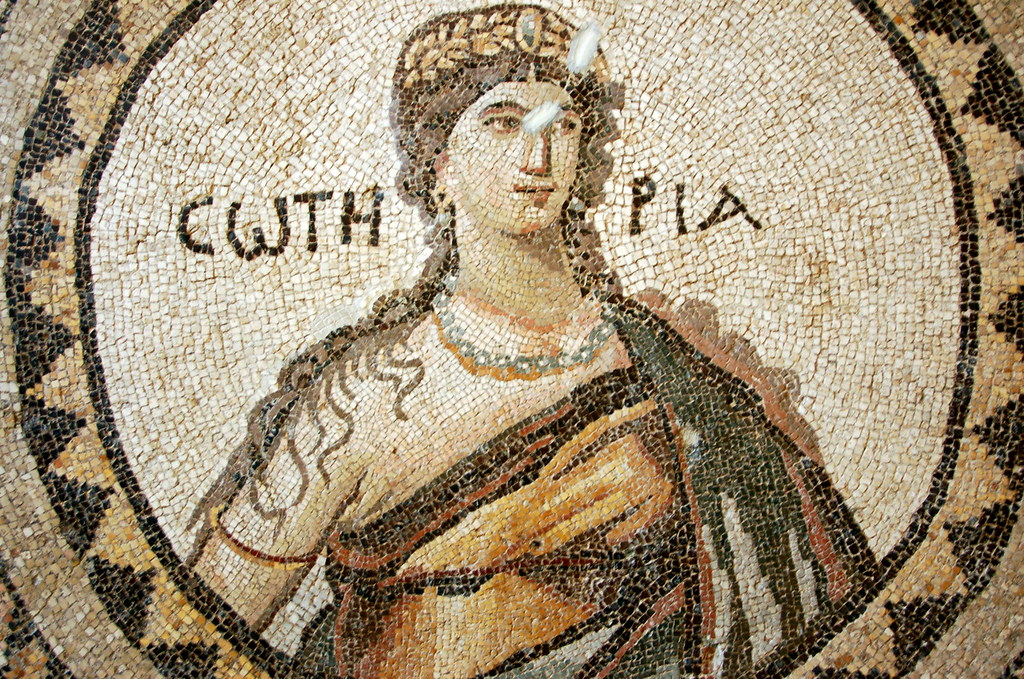 Why SOTERIA?
For the ancient Greeks, Soteria was the goddness of safety and salvation, deliverance, and preservation from harm.
Safety and protection of citizens: this is exactly what we intend to put in place with our project. We aim to build a tool accessible to everyone without any age, gender, or ICT skills limitations, so that each citizen can better control and protect its personal data.
Discover