About SOTERIA
More and more daily operations are performed through online services, but citizens do not have any control on the data they share and how they are used. SOTERIA aims to develop an easy-to-use and secured personal data management platform to allow all European citizens to regain control over their personal data.
Problem
Our solution
SOTERIA's approach
Impacts
Publications
Ethics
Problem
Today, it has become critical for citizens to perform most of their day-to-day life actions remotely: medical consultations, management of bank accounts, payments for health systems, insurances, taxes, orders, all these activities can now be done online. This has been accelerated by the Covid-19 pandemic and this is expected to become the new standard.
Even if most service providers have made the effort to propose an e-access to their services, this dematerialisation still raises a number of questionning.
First, it is inconvenient for a citizen to register on different platforms, with a different account for each of them, a new password to remember, and personal information to complete repeatedly. The access to these accounts with a simple password may also be not secured enough for sensitive activities like management of bank accounts.
In addition, the personal data provided by the citizen is stored centrally, which favours the risk of data breaches, currently growing in number but also in severity.
Finally, the way personal data is managed by the service providers is rarely transparent, and citizens are most of the time uncertain of who monitors, accesses, and modifies their personal data. A recent study has shown that more than 70% of the citizens have concerns about the use of their data by companies.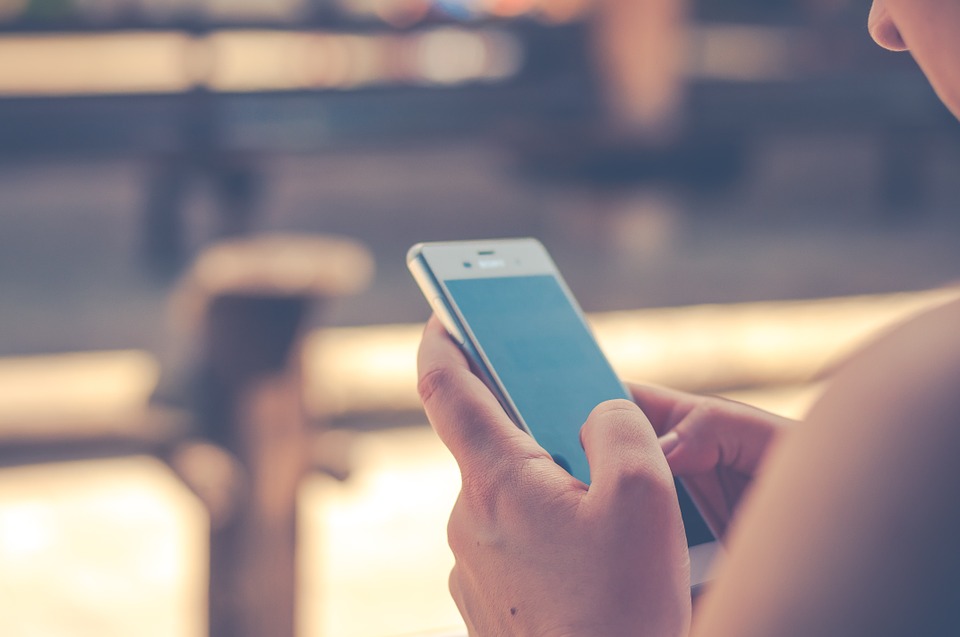 Our solution
To tackle these issues, SOTERIA proposes to develop a citizen-driven and user-centric revolutionary tool, uniquely combining, in a user-friendly manner, a high-level identification tool with a decentralised secured data storage tool. It will enable all citizens, whatever their gender, age or ICT skills, to fully protect and control their personal data while also gaining enhanced awareness on potential privacy risks.
Citizens will have the opportunity to create in less than 30 seconds a unique digital identity, giving them the secured access to all online services. Their data will be stored in a digital vault, protected with advanced cryptographic technologies . Only the minimal data will be delivered to the service providers. Citizens will be fully aware of the data they share and  be able to take the control on their privacy.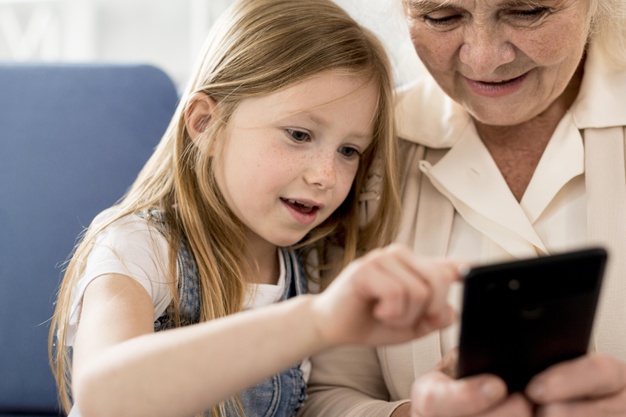 SOTERIA's approach
The construction of the SOTERIA platform is based on a co-creation approach together with the European citizens. A strong collaboration between SSH and technical partners will take place during the project through an iterative approach (grounded on a continuous update of the prototypes based on what we are hearing from the citizens in the field).
In the first step of the project, the platform will be elaborated based on citizens' feedback collected during a survey on a large group of participants, and interviews of focus groups.
To ensure the feasibility and to accelerate time-to-market, SOTERIA platform builds on existing modules made available by the project's technological partners. The project will rely on cutting edge technologies in terms of biometrics and document assessment to achieve a strong digital identity. The same created digital identity is then usable for all identification or authentication purposes. In addition to that, a personal data management tool will be designed, based on a digital vault, to securely store the data and to protect the privacy of the citizens at rest but also during transit or computations. This tool will rely on the most advanced cryptographic technologies.
In a second step, the platform will be tested at the pilot scale through three use-cases (e-exam, e-health, e-voting). Once again, citizens' opinion will be monitored, and their feedback will be used to improve the platform. Business and detailed market analysis will be conducted throughout the second phase to guarantee SOTERIA's viability and its exploitation plans.
The compliance of the tool created with ethics and regulations will be assessed during the whole project.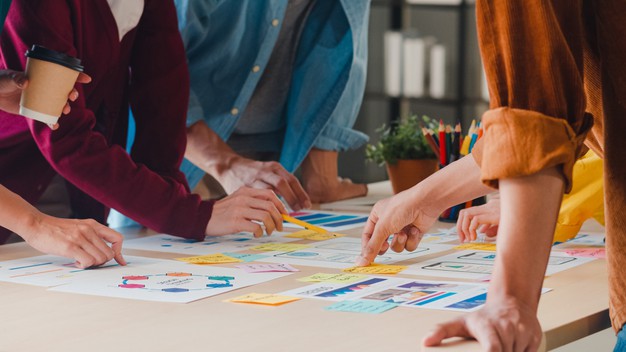 Impacts
SOTERIA will have impacts at different levels, from the citizens to big service providers.
SOTERIA will facilitate the access of European citizens to online services. Thanks to SOTERIA, it will be more fluid and intuitive. Citizens will be better protected and become aware of the risks associated with personal data sharing. SOTERIA will increase the trust of the citizens in the digital world and turn them into active players in the Digital Market.
SOTERIA will strengthen security, privacy, and personal data protection as shared responsibility along all layers in the digital economy, including citizens. It will pave the way for a trustworthy EU digital environment benefiting all economic and social actors.
Finally, SOTERIA will have a positive impact on the economy, by reducing economic damage caused by harmful cyber-attacks, privacy incidents, and data protection breaches. It will also contribute to strengthen competitiveness and growth of companies by creating new market opportunities.
Discover our publications
Find out more detail about the research done in SOTERIA
Do you need more information about ethics?
Access ethics documents and guidance, and submit your problems to our ethics helpdesk!