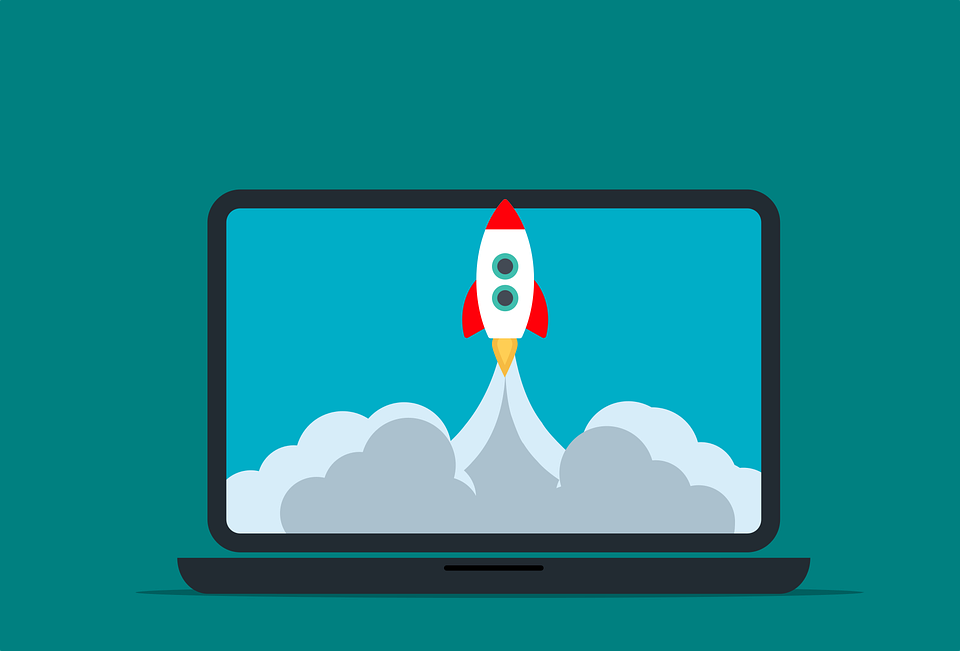 01/10/2021
Project launch
SOTERIA official launch
Today it is the official date of the SOTERIA project! Our 13 partners are excited to start working on the ambitious challenges of SOTERIA.
What are SOTERIA's first steps?
In the first 6 months, we will set the basis for the project, and in particular define the functional and technical requirements, hand in hand with EU citizens. Based on these specifications, we will initiate the first technical developments that will be necessary to ensure the high level identification and the secure storage of the data on SOTERIA. We will also start to analyze the legal and ethical framework within SOTERIA should be built.
What's next?
The next big step for the project is the kick-off meeting of the project, which will take place in ARIADNEXT (Rennes, France) on the 20th and 21st of October.